Book Manufacturing Industries of America Announces Petition
Published time:2010-01-12 21:57
Printing Industries of America petitioned the U.S. Consumer Product Safety Commission (CPSC) requesting an extension of the current stay of enforcement for certain Consumer Product Safety Improvement Act (CPSIA) testing and certification requirements for childrens books and other printed materials.
Congress passed the CPSIA—which seeks to limit the presence of lead and other toxic chemicals in products intended for children under the age of 12—in 2008, but delayed full implementation for one year due to a lack of regulatory and enforcement guidance and resources necessary to comply.
Over the past year, Printing Industries, its member companies and stakeholders in the children's printing and publishing industry have worked to provide scientific data, technical guidance and manufacturing processes information to the CPSC in order to demonstrate that ordinary children's books and other printed paper-based materials do not contain lead near the limits established by the CPSIA.
In August, CPSC determined certain component materials used in books and other printed material, such as paper and CMYK process inks, are not required to be tested for lead content under the Act. However, testing of other critical components to the manufacturing process, such as spot inks and polyester and polypropylene clear films, would require testing.
The petition acknowledged CPSC's efforts to achieve a workable solution that balances product safety with industry requirements, but noted that the practical result of exempting only some of the components used in the printing process will not providethe needed relief from both costly and burdensome testing requirements. The cost for testing is averaging between $350 and $500, and a test requires destruction of multiple copies of the product.
Additionally, the petition addressed concerns regarding the limited list of approved third-party laboratories that could perform required tests.
In concluding its call for an extension, PIA stated that problems associated with implementation of the CPSIA present "real technical, practical and economic challenges that need to be carefully considered and addressed by the Commission."
Printing Industries' petition was jointly filed with the Association of American Publishers and the Book Manufacturing Institute.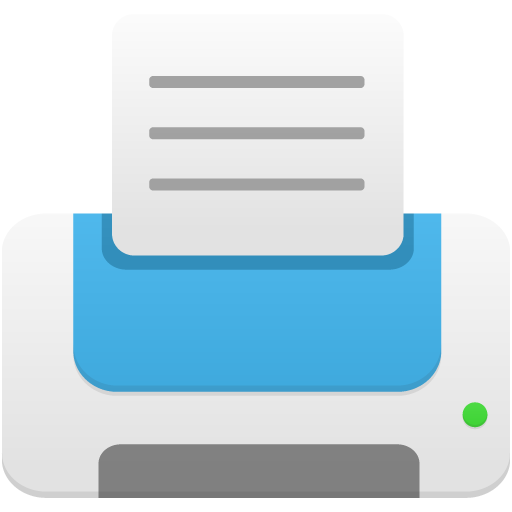 Print the page