Roland Opens Ink Video Contest For Book Printers
Published time:2010-03-16 10:15
Roland DGA Corp. announced a new contest inviting customers to share the success they have had using the company's inks.
The "Why I Use Roland Inks" contest launched on YouTube where Roland customers can post original videos telling the world what they like about Roland inks. Video entries will be accepted through May 31, and winners will be announced June 14 via the Roland Web site, Twitter and YouTube.
Two winners will be selected, and the grand prize, a year's supply of Roland inks valued at $5,000, will go to the most "compelling" video entry as judged by Roland's creative team. The most viewed video entry will win second place and $1,000 in Roland media.
"Roland inks are scientifically formulated to address every aspect of printing with a Roland printer—from ink droplet size and shape to ink absorption characteristics on specific media," said Andrew Oransky, director of product management for Roland. "As a result, they deliver many long-term benefits including outstanding image quality and optimum printer performance. We look forward to hearing from our customers and learning more about the role our inks have played in their business success."
To enter, book printer and other printers can upload a video to their YouTube Channel, including a brief testimonial about their experience with Roland inks, submit it for approval on the Roland "Why I Use Roland Inks" YouTube Group and then complete an entry form on the Roland DGA Web site. Videos up to one minute in length are accepted and must show the customer's Roland inkjet printer or printer/cutter.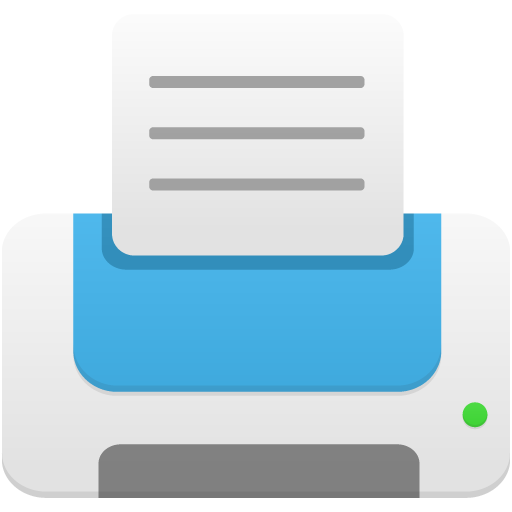 Print the page