F & Q
1> What's your product?
We are is specialized in manufacturing paper printing items, like books printing, catalogues printing, magazines printing, notebooks printing, paper bags, paper boxes, stickers & labels, envelopes, etc.
2> What information is required for a quotation?
For a valid offer, we need below information:
Paper stock for cover and text, Size, Colors, Binding way, Pages including cover, Quantity. If there is any special finishing is required, please tell us too. If you have any doubts, welcome to contact us to confirm every details.
3> How long it need to take to get a quotation?
On weekdays, normally you can get the quotation within 2 hours if all detail requirements are included. On weekend or holiday, quotation can be ready in 4 hours. For urgent inquiry, please let us know or call Enola (+86 18676407225), we will quote within 30mins.
4> Will you charge for sampling?
Normally we offer free sample if you don't mind it's from our previous bulk productions. If you require a custom sample, then the sampling fee will be charged. This charges depending on your sample requirements. If your sample is very simple, we even can do our best to absorb it by ourselves as possible, but if that's a book with many more pages, then we will tell you how much for sampling will be charged. We will always let you know the cost clearly in advance before you place your order. Please don't worry!
5> What is the lead time for mass production?
We only need to take 10 days for bulk production. If the craft work is too complex and order quantity is very large, then we need to re-confirm with you. For urgent order, please let us know your deadline in advance, we will do our best to solve it as possible as we can!
6> Is the sample charge refundable?
Yes, sampling charges can be fully refunded after your order quantity meet our MOQ of 1000pcs.
7> What is your terms of payment? Can it protect our benefits?
Our company policy required 30% in advance for deposit, once we get your deposit, we will start bulk production. When the bulk production is finished, we will send you all details pictures or bulk sample for you to check the quality, you confirm ok, then settle the balance. Once we get your balance, we will arrange bulk shipment immediately. Please don't worry we will hold your goods, comparing with cooperate long with you, that's meaningless for us to do that. Do you agree?
8> What is your payment method is required?
We accept T/T, L/C, Western Union, Money Gram, PayPal is negotiable.
9> What we need to pay attention to when we get your invoice for payment?
Our invoice is a scan copy in PDF format.
For our complete invoice, we will include all specifications in the invoice, once you get the invoice, please check the unit price, quantity, total price is correct or not, if the payment terms the same as we agreed. If not, please tell us so that we can revise accordingly.
We will use the form with our letterhead, and seal our boss's signature and account both with our company seal at the bottom of the invoice.
10> Can we trust you or can you work well for our projects?
We are a
registered company with registered No.: 442000001032455.
Basically, we are honest. What we agree, we will do 100%. For some unexpected factors which we can't control, but we agree and caused you big trouble, we will compensate appropriately. We are here for long term business, please trust us!
11> What price term you can offer?
We do many price terms, like EXW, FCA, FOB, CIF, if your country condition allowed, we accept DDU and DDP too!
12> What you can do to guarantee the quality?
We guarantee if happen any quality problem we promise refund you money or re-print freely for you.
13> Is your packaging strong enough to protect our goods well for such a long shipment?
To pack the goods, first, there will be a big plastic bag inside to avoid water damage, then 5ply corrugated carton box, finally a woven bag. It's very strong and can protect your goods very well. Please don't worry!
14> Is the order quantity affect the price a lot??
Yes! For each printing, it have many fixed cost. Like machine adjustment, testing, mold cost, pattern cost, for these cost, no matter you print 1 book or 10000 books, the cost is the same, to share these charges, for sure 1 book order quantity need to pay much more than 10000 books.
15> Why your MOQ is 1000pcs?
Due to the fixed cost, we highly recommend you to do 1000pcs, because the order quantity less than 1000pcs, the total price gap is not big comparing with 1000pcs.
16> Why the amount you received is less than what I paid in Bank?
Besides transaction fee in the bank you make transfer, also, there may be some third party Bank charge you in the process of telegraphic transfer. That's because, if the bank in which you make payment has not business relation with our bank, then payment may be sent to a third party bank first, and then send to our bank. If this happens, the third party will charge the transaction fee from the payment, so the payment time will be longer and the amount we receive will be less than the amount you pay us. So if select bank transfer please make sure we can get enough money for your complete order.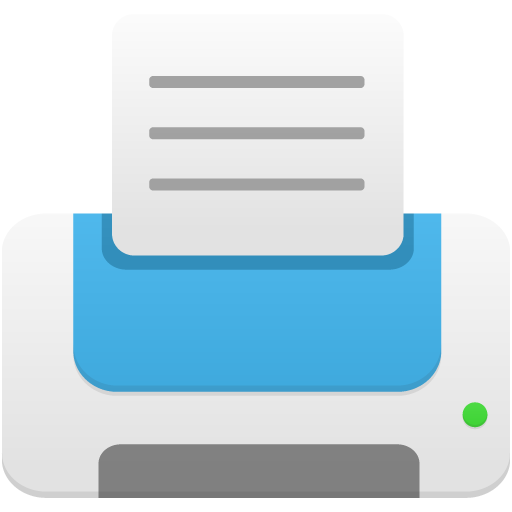 Print the page