Quality Warranty
Generally, we guarentee all of our products if there is any problem, we can 100% return your money or re-make for you freely. We will do our best to serve you well, thank you so much for your trust!
Book printing quality cover: paper quality, printing quality, die cutting quality and binding quality.
Paper quality: We guarantee the paper we use for your books are branded paper, if you have strict requirement for paper quality, please send us your sample, we can match well for you. If you don't have sample, we can send our sample freely for you.
Printing quality: In order to make sure everything is correct during production, please double check your artwork and make sure all of your contents are correct before you send us the file. Once you send us the file, we consider it's the correct one for printing, if any contents problem occur which can't correct it any more, we won't take the responsibility. If we print the quality poor, words or pictures can't show clearly, or double image, we can re-print for you freely. If you need pantone color printing, please let us know in advance, we will arrange accordingly.
Die cutting quality: Generally the die cutting size will have 1~2mm differences, it's not quality problem. Over this range, we will take the responsibility to correct it freely. If you have super strict requirement for size, kindly let us know in advance, we will do our best to meet your requirements.
Binding quality: Current popular binding include saddle stitching binding, perfect binding, wire -O binding, sewn binding, sewn perfect binding, case binding. We guarantee all of our binding can last for long to bound the pages well. If any this kind of problem happen, we can remake for you.
We understand how important for quality to last a good business relationship for long, please trust we will cherish any of the chance you give us! Look forward to work together with you!
How to count the pages?
1 sheet of paper have 2 pages, if the book with 20 pages, then it's 10 sheets of paper.
The book total pages need to be multiple of 4, e.g. the book total pages can be 20, 24, 28, 32, 36 etc., but not be 22, 26, 30, 34, 38 etc., kindly pay attention to this while you making your design, otherwise the extra 2 pages will cost much more for every procedure.
How to choose the binding way?
Saddle stitching binding: Most of the books with less than 48 pages are using this binding way. It's simple with low cost.
Perfect binding: It's very popular for books with more than 48 pages. Our perfect binding quality can last for years. It's very good for catalogue, magazines binding, because of the good effects and low cost.
Wire-o binding: If you want to let every pages lie flat while you turn the pages, this is a good choice.
This cost is a little bit higher than perfect bound of saddle stitching bound.
sewn binding & sewn perfect binding: It's suitable for the books which with higher standard and want to keep the books for long.
Case binding: For hard cover books only. It's the most expensive binding way compare with above 4 binding ways.
Above binding information just for reference. Different paper stock and size affect the binding way.
If you have any doubts, welcome to let us know. We will offer our professional suggestions for you.
How to select the right paper stock?
For hardcover book printing, paperback books, children books, cookbooks books, booklets , magazines , brochures, catalogs, we strongly advise choose 250g-300g art paper as cover paper stock, while text choose 105g-157g art paper.
What lamination is preferable?
It's hard to say which one is preferable. It depend on your needs. Glossy is bright, and matt looks elegant. Normally matt lamination cost is a little bit higher than glossy.
Book finished size:
We can custom the size as per your request. In China, our standard A4 size is 210x285mm, a little bit shorter than international standard of 210x297mm. When you send us the size, kindly send us detail size, but not simply say: A4. In case we will count the cost as per our standard of 210x285mm. If you don't have strict requests on size, we highly recommend 210x285mm, because it's much cheaper than 210x297mm.
Below is our regular standard size for your reference:
A6---140x105mm
A5---210x140mm
A4---285X210mm
A3---420x285mm
280x280mm
125x90mm
185x125mm
260x185mm
250x250mm
380x260mm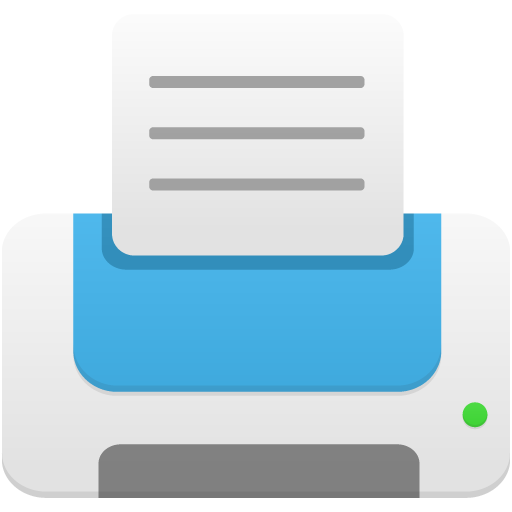 Print the page