Contact Huayin
Dear Customer:
Thank you for your interests for our products and service!
If you have any inquiry about paper printing project, please don't feel any hesitate to contact us, we will reply within 1 hour.
General fast quote: quote@huayinprinting.com
For anything urgent, you can call: +86 18676407225 (Enola) directly, we will take good care of your needs.
Price & quantity: Because of the production fixed cost, we highly recommend to order 1000pcs per book because the total price gap is not very big comparing with the quantity less than 1000pcs. The more you order, the cheaper price will be offered.
Please pay attention:
Our company never ask for payment via private email,
All of our corresponding letters are from our official email which is end in end with xxxx@huayinprinting.com.
Important: Our company bank beneficiary is: CHINA HUAYIN GROUP CO., LIMITED only! If using private account, we will seal the account with our company seal.
China Huayin Group Co. Limited Zhongshan Branch
(Zhongshan Huayin printing & packing Co., Ltd)
Tel: 86-760-8885 1671
Cell: 86-186 7640 7225
Skype (MSN): huayinprint@hotmail.com
E-mail:quote@huayinprinting.com
Address: 383 Fu Hua road, Western District, Zhong Shan, 528401, Guangdong, P.R. China
China Huayin Group Co. Limited Hongkong Office
E-mail:quote@huayinprinting.com
Address: UNIT 04, 7/F, BRIGHT WAY TOWER, NO. 33 MONG KOK ROAD, KOWLOON, HONGKONG.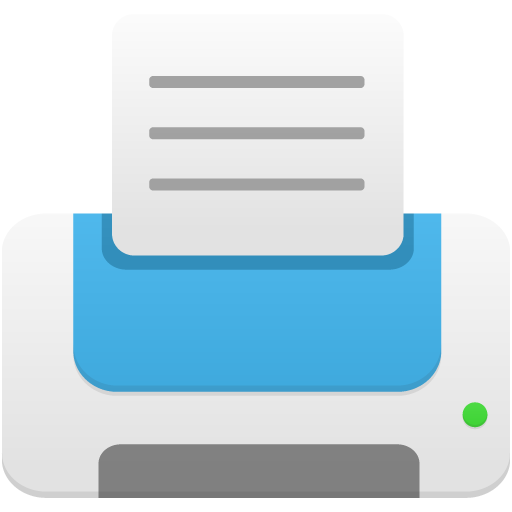 Print the page