Artwork Requirements
Artwork Format and Specifications Requirement
To avoid any possible delay in your production, we would highly recommend the following is during the construction of your artwork.
Colour Mode:
CMYK, don't accept RGB
Resolution:
Photo Image 300 dpi (dot points per inch) minimum, 450 dpi recommended
Fonts:
We require all submitted artwork to be:
Curved / Outlined (vector base program)
Rasterized (Pixel base program)
Bleeding:
All paper parts require minimum 3mm bleed around the templates cutting line (if the finished size is 210x140mm, then the artwork size should be: 216x146mm), please use the correct template provided to ensure correct layout.
Cut & Fold Line:
When placing your text avoid having the text too close to the cutting or folding lines. Its best to leave a 2mm buffer between text and cut / fold lines
Final file submission:
Please submit your all your artwork from the software you've created it in (having the fonts curved/outlined/rasterized) as a high resolution (press ready) PDF file. This can be submitted in the email, FTP, DropBox, GoogleDrive or YouSendIt.
Pre-press team will check the following:
• Sufficient Bleed around the Artwork Template (3 mm)
• Correct Template Used with Purchase Order
• Confirm overprint setting
• CMYK + PMS Colour layers
Artwork may be rejected if:
• Fonts are not outlined
• Incorrect template is used or the template used does not match order form.
• Artwork submitted does not match order form.
• Template is on the same layer as the artwork.
IMPORTANT ARTWORK WATCH LIST DURING YOUR DESIGN:
• Spelling
• Minimum Font Size: 6pt. positive; 7pt reversed
• Line width: 0.6pt
• CMYK, PMS colour(s) & Template Knife plate are each placed on separate layers
• 100% K Black and Rich Black (C50 M30 Y20 K100) used on the same area.
• Use of correct template
• Unwanted blank or white lines between two panels / images
• Overprint is set correctly.
• Filter effects should be rasterized.
• Save the artwork file in 2 formats. Original flattened format for print, and also the print ready for production. As a backup the print ready pdf for matching purpose.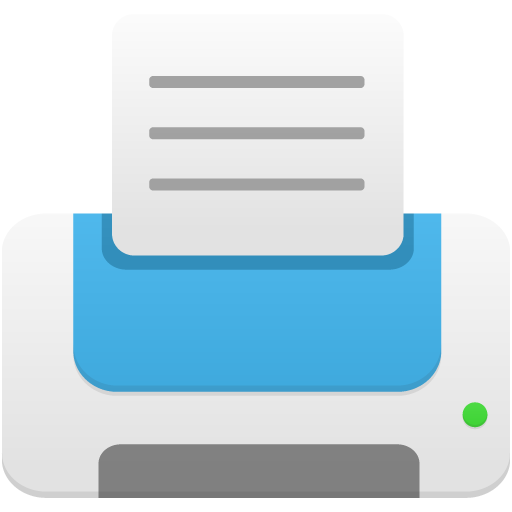 Print the page