Ultra Digital Specialty Color Cover Papers
Published time:2011-01-16 09:21
GPA is excited to announce a new addition to their collection of Specialty Fine Papers: Ultra Digital Specialty Color Cover Papers for HP Indigo presses. Available in four deep, rich colors, they are the perfect complement to HP Indigo's white ink technology. The new color selection includes: Pumpkin Orange, Apple Red, Navy Blue and Chocolate Brown. They are stocked and readily available in a 110-pound basis weight in 18.25 x 12.5 inch sheets. They offer crisp image reproduction, exceptional ink adhesion and a uniform surface for consistently beautiful results.
These dramatic uncoated papers make exceptional announcements, invitations, greeting cards, product tags, postcards and calendars. They are especially suited for seasonal, holiday and special occasion applications, sure to open up new avenues for creativity and design.
These bold papers are compatible with a variety of finishing processes including die cutting, scoring, folding, laminating, UV coating, gluing, embossing, debossing and foil stamping. Like GPA's complete line of Ultra Digital papers, the Specialty Color Cover Papers are HP Indigo certified for guaranteed flawless performance on HP Indigo presses.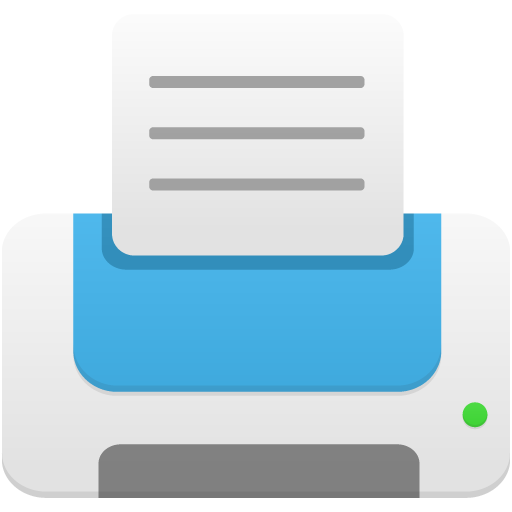 Print the page