Spiral Bound Printing
Published time:2014-04-30 11:36
Spiral binding is a great type of binding for booklets and catalogs where you look through it frequently and are sifting through the pages. Spiral binding uses a plastic (metal for wire-o) coil to connect the sheets of paper together for a booklet or catalog. Our website defaults to black spirals, but we offer a variety of colors for custom orders. We also offer a premium metal coil called wire-o, which gives a very nice finish. The spirals come in many different colors (call/email for colors) for excellent customization of your spiral bound printing.
Spiral bound printing lays flat and works well for recipe books, manuals, and product/parts catalogs
Unlike saddle-stitched booklets and perfect bound books, spiral bound booklets lay perfectly flat when opened on a table. This allows you to flip through the book with one hand and also have the book keep its position without closing up automatically. This is ideal for booklets that need to be sifted through constantly while multitasking, such as cook books, recipe books, user manuals, etc.
Spiral bound books can be up to 1″ thick
Spiral bound printing supports a wide range of pages, from a few to a few hundred. Booklets can be made up to 1″ thick, whether its a small handbook or a large store catalog. We will choose an appropriate spiral ring size for your book when you purchase your order.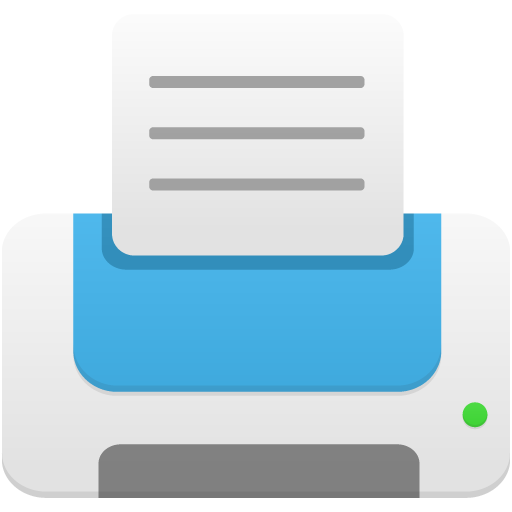 Print the page