What RISO, INC.Done For Paper Printers
Published time:2009-11-30 09:48
Ink, speed, reliability, and low-cost color set RISO, Inc. apart from other printing equipment manufacturers. RISO provides high-speed, full-color inkjet printers as well as high-speed, spot-color digital duplicators. Both types of paper printers use ink, not toner, to produce vibrant color quickly, reliably, and inexpensively. Recently, RISO introduced the ComColor Series, a breakthrough technology for the mid-volume production printing environment. Now, more than ever, end users have the ability to print at twice the speed at half the cost.
RISO's ComColor Series has redefined high-speed, low-cost printing. With speeds of up to 150 color pages per minute and the durability to print up to 500,000 pages per month, the ComColor Series is the world's fastest full-color cut-sheet inkjet printer. The series has five models: the 9050, 7050, 7010, 3050, and 3010, which are distinguished by print speed, image area, paper source capacity, and accessory compatibility. Also, each of the models employ RISO's FORCEJET imaging system and a robust Piezo drop-on-demand inkjet technology designed for production environments. RISO's printers are intended for applications such as transactional statements, direct mail, book printing, and low-cost marketing collateral material.
Not only do RISO's printers deliver major cost reductions to customers and significant increases in speed and versatility to users, but the company's innovative inkjet printers and digital duplicators are all ENERGY STAR qualified for low energy use. A recent study from Buyers Laboratory measured RISO's digital duplicators and inkjet printers against competing MFP models. The results proved that RISO's printers consume up to 95% less energy than comparable electrophotographic printing systems. Since RISO's printers utilize a heatless printing process and a simple paper path, the energy costs are considerably less than similar models, giving users potential cost savings of thousands of dollars in energy consumption over the equipment life cycle.
Additionally, RISO has recently announced new accessories to increase the versatility of the company's industry leading inkjet printers:
AR9100 Envelope Feeder: The AR9100 high-speed envelope feeder offers high volume color printing and variable addressing of envelopes and card stock.
KR324-R Envelope Feeder: The KR324-R is a heavy-duty, high-capacity, continuous feeding shuttle system for higher volume envelope printing. Designed to feed various envelopes sizes and card stocks into RISO's high-speed color printers, the envelope feeder has the capability to print more than 100,000 envelopes without interruption, due to its "top-load, bottom-feed" architecture.
MICR-Mate: Through its partnership with Kirk-Rudy, RISO offers a high-speed, full-color inline MICR check printing solution. MICR-Mate has the capability to produce up to 120 checks per minute, in monochrome or color and with MICR (Magnetic Ink Character Recognition) images, simplifying short-run check printing with unprecedented cost efficiency and full ANSI compliance.
RISO's printing solutions and accessories offer customers triple the benefits via high-speed productivity, track record of reliability, and increased energy efficiency. Over the year and looking forward to 2010, RISO has seen more and more customers making the switch to production cut-sheet inkjet printers. By making the switch, especially printing company and in-house production departments can take advantage of the many benefits that will not only change the way companies do business, but will also have an immediate impact on an organization's bottom line.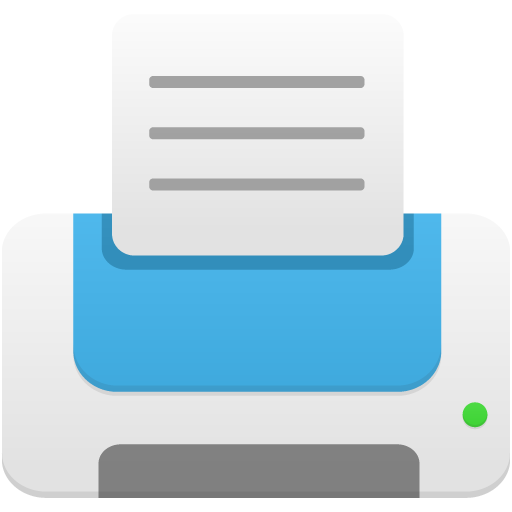 Print the page