What are perfect binding services?
Published time:2015-06-16 15:42
Perfect binding services are one of the many different types of binding applications that can be used to bind your printing project together. This article is designed to help you better understand and determine where you can get perfect binding services near you.
What are perfect binding services?
Perfect binding services are where a grouping of pages are bound together using a glue technique that gives the pages a clean looking, professional quality that looks like this:
There are many different reasons why someone might want perfect binding services. It could be that someone wants their pages to have a more professional, "book-like" appearance. Or, it could be that someone is printing a comic book or graphic novel. In that case, many long form comic books and graphic novels use perfect binding services so that there is plenty of room to write the publication and author's name on the spine of the perfect bound book.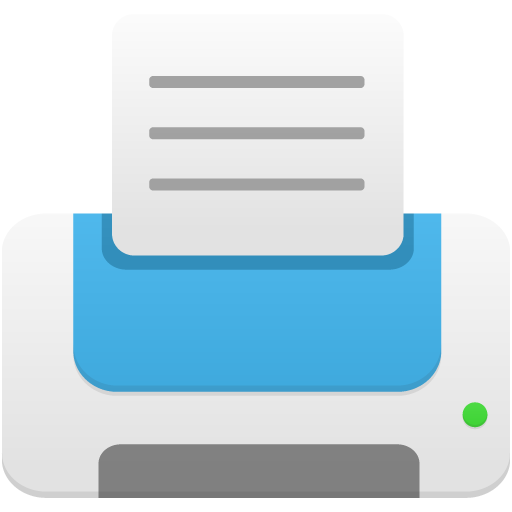 Print the page