PANTONE PLUS SERIES
Published time:2015-06-03 10:34
Pantone LLC (an X-Rite company), known as the global color authority and manufacturer of color standards, today launched 112 New PANTONE Colors for graphic design to offer the most comprehensive palette for the design community. The addition brings the total color count of their graphic design PANTONE PLUS SERIES to 1,867 colors.
As the digital transformation drives new, visual forms of expression, color is a key element that inspires and enables creativity. "Color is a visual cue that draws us to establish a connection with our environment and the things we love," said, Kathryn Shah, VP of Marketing Pantone. "Digital tools have become a prominent part of everyday life, causing a societal shift in the way we communicate. Color breaks through the noise, commanding our attention, conveying a mood or style, and enabling expression of unique identities for individuals and brands alike. That's what this palette and our new campaign are about – exploring creative expression through endless color."
Leveraging international trend-spotting intelligence from Pantone Color Institute, the new palette incorporates key design trends across industries, but also serves as an important signifier of new cultural and social influences on the overall movement of color. During product development, Pantone surveyed hundreds of designers across graphics, packaging, print and web design. The findings indicated a desire for more Blushes, Blues and Neutrals. The use of Neutrals, Blushes and nuanced Blues in branding and packaging design are representative of the simplified design aesthetic that has been building since White became an iconic symbol of functionality and clean design. In addition, the deepening of Red, Orange and Brown shades reflect a shift toward earth-driven and organic lifestyles, while also conveying the new luxury of living well. As individuals feel less inhibited by their colour choices, bright and bold shades encourage designers to explore, imagine and be playful. The result is a comprehensive and powerful colour palette that will look and feel familiar, but also fresh, engaging and exciting.
Artists inspired by 112 new colors
To celebrate the addition of the 112 new hues, Pantone collaborated with leading designers renowned for embracing color in their work, including Jessica Walsh of Sagmeister & Walsh, famed book cover designer Chip Kidd and Eddie Opara of Pentagram. Each designer created new, original works inspired the 112 new colors. The digital works will roll out on Pantone's Instagram page in a campaign titled, "New Colors, New Possibilities" marked with the hashtag #PantoneNewColors. Moreover, adorned on each new PANTONE PLUS SERIES guide are 3rd edition artist covers, featuring the work of two artists from Pantone Canvas, Pantone's free, online platform sharing creative work and portfolios of designers and creative – powered by Bēhance (Adobe). The PANTONE FORMULA GUIDE and PANTONE SOLID CHIPS feature Janine Rewell from her project "Bodypaint Collaboration for MINNA PARIKKA." PANTONE COLOR BRIDGE will feature covers inspired by designer Daina Umberto, from his vibrant and illustrative project entitled, "Rosa & Blue – No. 01" and "Rosa & Blue – No. 07."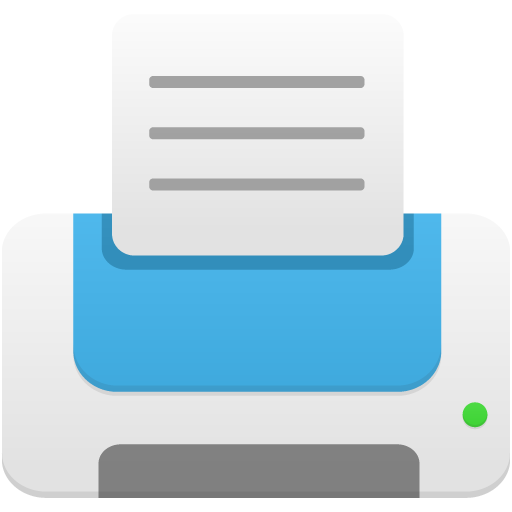 Print the page