Intec CP3000 Digital Color Printer
Published time:2015-07-16 15:44
The CP3400 system ensures you have the largest media capacity and fully specified finishing options available from the CP3000 range.
In print environments where everybody is requiring higher quality and striving for a reduction in their printing costs, has today, seen Intec Printing Solutions Limited announce the release of the 'best in class for cost per copy' digital colour printer; the Intec CP3000. Known for their innovative and unique range of print solutions, Intec are incredibly proud of this new range of digital colour printers that offers high quality and large volume printing at a fraction of the cost of other systems in the market today.
Setting new standards in print quality, value and media handling, the CP3000 printer boasts unbeatable cost per print savings against rival digital colour printers within the same arena of print capability. Not only does the CP3000 offer significant image cost savings, which was the key development driver for the range, but the printer also offers fantastic print quality, glossy, rich and vivid colour output onto 75 to 400gsm/micron media, meeting all the expected media requirements which makes it ideal for marketing departments, graphic arts professionals, photography studios, advertising agencies and print companies where imaging cost is paramount to the creation of accessible high quality print.
The CP3000 series offers a range of professional finishing options ensuring that any one of the models will sit comfortably in any organisation that requires print, allowing users to streamline their workflow and print production processes. The CP3000 can be tailored to their needs, eliminating the outsourcing of their print. Users can easily and quickly create booklets and print that require folding, hole punching, saddle stitching, collation, offset stacking and multi-position stapling from A6 up to SRA3 and banner lengths up to 1.2 metres long.
Available in all the popular languages for 23 countries worldwide the CP3000 is compatible with Mac OSX and all Windows environments and is available from any one of our global authorised Intec partners.
Mark Baker-Homes, director of business development at Intec Printing Solutions states; "Pretty much every company is trying to reduce their in-house print and marketing costs. We compared over 10 different A3 laser printers used in a selection of different print environments and this system came out head and shoulders above the rest in terms of print quality and is unbeatable in imaging costs! In this day and age, with the drive towards low cost print, this is an unbeatable combination for any company requiring print."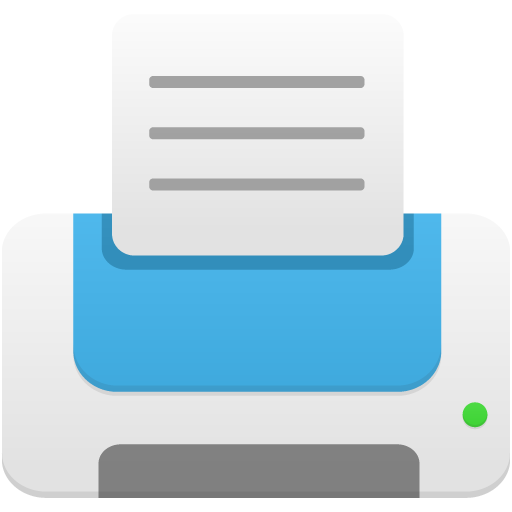 Print the page