EFI Fiery Servers for Konica Minolta AccurioPress and Accuri
Published time:2016-01-05 16:01
Electronics For Imaging, Inc. and Konica Minolta Business Solutions U.S.A., Inc. have launched two new EFI Fiery digital front ends (DFEs) designed to drive the AccurioPress C2070/C2070P/C2060 and AccurioPrint C2060L digital presses from Konica Minolta.

Running on the latest, award-winning Fiery FS200/FS200 Pro platform, the Fiery IC-313 external server and the Fiery IC-417 embedded server provide unsurpassed centralized job and color management. As with all Fiery DFEs, they include Fiery Command WorkStation, a job management solution that makes it easier for print professionals to manage multiple printers or an entire shop from a single point.

"Part of our new line of production and industrial products, the AccurioPress C2070 series is the latest toner-based, full-color product designed to streamline workflow to expand print services," says Kevin Kern, senior vice president, business intelligence services and product planning, Konica Minolta. "Combined with the new EFI Fiery DFEs, it gives our customers some of the most innovative technologies available for advanced digital print workflows."

Both DFEs deliver exceptional performance in their class. The external Fiery IC-313 server is the best-in-class solution for busier, high-volume print environments, including businesses with extensive variable-data production requirements. The embedded Fiery IC-417 server gives mid-volume print operations the ability to quickly streamline and improve their digital print production operations.

"These new Fiery DFEs provide highly advanced job management and workflow automation features, using proven Fiery technologies for fast job processing, reduced labor costs, shorter turnaround times, and less waste," says John Henze, vice president of Fiery marketing, EFI. "Customers do not need to compromise when using the Fiery DFE in their print environment. They can get the job right the first time and process more high-value jobs faster, expanding profit potential and fueling growth."

The new Fiery DFEs integrate into existing production workflows for digital color and offset printing through JDF implementation, which seamlessly connects with automated estimating, scheduling, job ticketing, accounting and other processes managed by EFI's suite of industry-leading MIS and web-to-print products, including EFI PrintSmith, Premium Pace and Enterprise Pace bundles for Konica Minolta. "These capabilities make Fiery the market leader and the DFE of choice for operations wishing to run their businesses as profitably as possible," Henze adds.

In addition to Command WorkStation, these new Fiery DFEs offer a wide range of workflow and productivity features, including:
Fiery JobFlow Base for automation of job preparation. Users can create print-ready files with a single click and use custom automated workflows for common job types to reduce repetitive work and minimize errors with this software, which comes pre-installed on the Fiery IC-313 server and is available through an optional Fiery Productivity Package on the IC-417.
Fiery Image Enhance Visual Editor, which enables late-stage corrections on individual images for brightness, contrast, highlights, shadows, color balance, and sharpness without opening and editing the file in the originating application. This feature is standard on the Fiery IC-313 server and available on the IC-417 model with the Productivity Package.
Control Bar Builder software, which gives users improved color quality control by placing industry-standard Idealliance or FOGRA color bars and customizable job information on every printed page. This advanced color control tool is optional with the Fiery Productivity Package for the IC-417 server and with the Fiery Graphic Arts Package, Premium Edition, for the IC-313 server.
The new Fiery DFEs are available from Konica Minolta and authorized Konica Minolta resellers.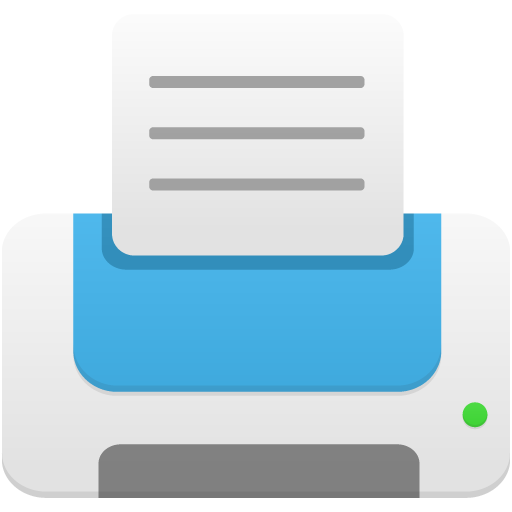 Print the page