e-STUDIO855SE Series
Published time:2015-04-09 15:02
Toshiba America Business Solutions Inc. (TABS) today introduced the new Toshiba e-STUDIO855SE Series (models 555SE, 655SE, 755SE, 855SE). Like the Toshiba e-STUDIO455SE Series released in Dec. 2010, the e-STUDIO855SE Series provides Hard Disk Drive (HDD) Encryption and Data Overwrite out of the box. Previously available as an add-on feature, Data Overwrite ensures that all data is erased after every print, copy, fax and scan, in order to prevent the storage of confidential information on a device, and exceeds Department of Defense security standards.
"In today's digital environment with increasing regulations, companies are focused on security more than ever before," said Joseph Contreras, director, Product and Solutions Marketing, TABS. "By including advanced security features standard, we make it easy for customers to have the security capabilities they need in place from the moment they power up."
The 128-bit AES HDD encryption is applied to all data stored on the hard drive. Full Network Authentication also requires users to log-in to gain access to device features and functions, providing added document and device security.
In addition to the enhanced security capabilities, the e-STUDIO855SE Series also offers a multitude of features for medium-sized businesses, large workgroups and departmental users within major organizations including: print and scan standard; a full-color touch-screen LCD control panel; scan-to, and print-from-USB accessibility from the front of the machine; and impressive monthly copy volumes with minimal service time. Like all of Toshiba's color models, the monochrome devices feature Toshiba's third generation e-BRIDGE controller with Open Platform architecture. This technology allows third-party software applications to integrate directly with the e-STUDIO device. Toshiba is consistently providing customers with valuable new third-party software applications for integration.
The e-STUDIO855SE Series offers copy and print speeds of 55, 65, 75 and 85 pages per minute (ppm) respectively. The high monthly copy volumes of 460K, 515K, 540K and 600K respectively, and periodic maintenance intervals, make these machines highly reliable for increased office productivity. The exceptional toner yield (62.4K), ability to change the toner while the system is running, and the Toshiba-exclusive re-buildable service modules (which allow periodic maintenance to be carried out in minutes rather than hours) are valuable and differentiating design features that allow for minimal downtime and improved office efficiency. Specifically, the re-buildable service module concept refers to the practice of building MFP parts prior to service, then simply replacing them as a whole rather than tearing down and rebuilding the machine, which often takes hours and interrupts office workflow.
Conserving Natural Resources
Toshiba strives to conserve natural resources without compromising consumer productivity. The e-STUDIO855SE Series has attained the latest Environmental Protection Agency (EPA) Energy Star Tier Two rating. In addition, it has a super-sleep mode that consumes only one watt of power and features a quick start-up technology to reduce power consumption, has the Blue Angel Mark, and is Restriction of Hazardous Substances (RoHS) compliant.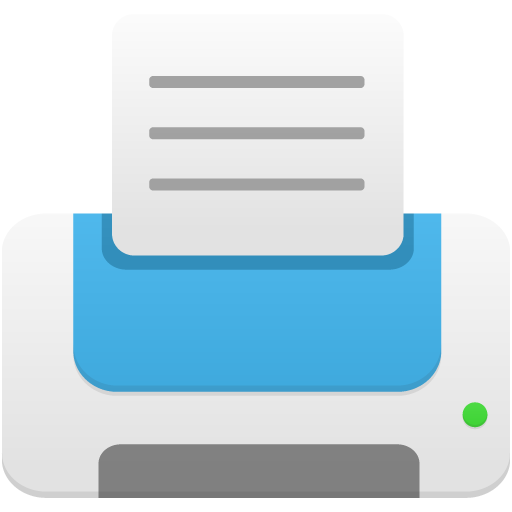 Print the page