image PRESS C7010VPS
Published time:2015-03-03 14:57
Canon USA Inc. has announced the launch of the first solution developed jointly by Canon and Océ, the Canon imagePRESS C7010VPS series, at the 2011 AIIM On Demand Exhibition (Booth #1901). Showcasing the combined efforts of Canon and Océ's development capabilities, the imagePRESS C7010VPS digital press takes color production printing and workflow efficiency to the next level, offering corporate reprographic departments (CRD) and in-plant facilities a robust digital printing solution.
Built upon Canon's imagePRESS C7010VP platform and featuring an integrated Océ PRISMAsync front-end controller, the imagePRESS C7010VPS/imagePRESS C6010VPS/imagePRESS C6010S deliver Canon's advanced imaging and media-handling technologies as well as expanded finishing options to deliver greater profitability through increased productivity and flexibility. The companies are also planning to incorporate OcéPRISMAsync into other Canon devices targeting high-volume and production printing applications in the future including the imageRUNNER ADVANCE Series.
"The imagePRESS C7010VPS series improves color production printingand workflow efficiency by offering customers the extraordinary reliability and image quality of Canon's imagePRESS digital presses paired with Océ's PRISMAsync production workflow capabilities," said Junichi Yoshitake, senior vice president, Imaging Systems Group, Canon USA. "This product represents the first step as our companies join together to create the global leader in the print industry offering end-users an unparalleled portfolio of products and development capabilities."
To enhance productivity within production print environments, the imagePRESS C7010VPS introduces a number of productivity-boosting features to the imagePRESS line, including a simple-to-use, intelligent job-scheduler accessible through the Océ PRISMAsync front-end controller. The new controller delivers considerable processing power and user flexibility, while increased device efficiency is made possible through the latest Adobe RIP, enhanced media handling capabilities and advanced color management performance, enabling impressive RIP speeds and extraordinary image quality.
Facilitating deployment in environments utilizing a variety of print technologies, the new controller's open workflow connectivity enables the imagePRESS C7010VPS series to be seamlessly integrated into industry-standard workflows. Further, Océ PRISMA Prepare software and the intelligent job-scheduler boost productivity by supporting up to eight hours of plan-ahead production. End-user uptime is increased as the task-based workflow configuration allows prepress specialists to focus on document preparation while operators concentrate on production.
The new imagePRESS C7010VPS series is expected to be available for customer delivery through Canon Authorized Dealers, Canon Business Solutions and Océ North America.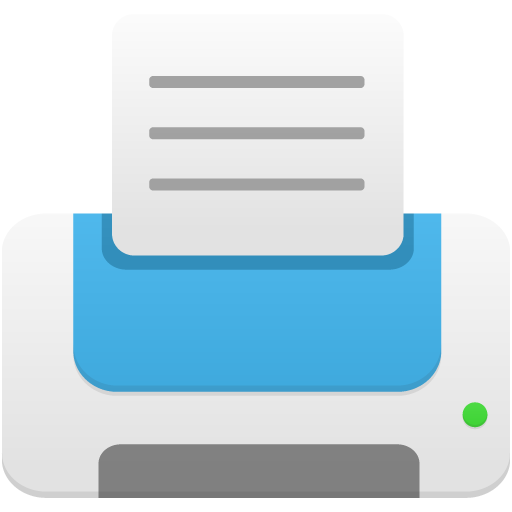 Print the page