Neenah expands its digital papers portfolio with 70 new item
Published time:2017-03-04 10:44
Neenah has announced the largest additions to date of its comprehensive line of Neenah Digital Papers. The expansion includes 70 new items – new colours, new textures, added sheet sizes and basis weights. The Neenah Digital Papers portfolio now includes 22 brands, 19 unique textures, over 60 colours, as well as multiple packaging and label options. "As advances in technology continue, we're seeing the digital printing market rapidly expand," said Greg Maze, Sales & Marketing Manager of Digital & Wide Format at Neenah. "Recent studies project the global market will continue to grow and remain strong through to 2024. It's Neenah's mission to fully support the expanding needs of this market by continuing to assess and evolve our digital offerings across all applications – from graphics to packaging."
Neenah's Classic Brand encompasses the largest area of expansion in the line with 64 new additions, for at total of 237 digital items. These include:
• New Finishes. Classic Techweave and Classic Woodgrain. These digital options are available in Solar White and new Bare White in 100T, 100C, 130DTC.
• New Colours: Eight new colours have been added to the digital line-up in Classic Crest Papers Smooth finish, as well as new Bare White added to Classic Stipple, Classic Creat in Eggshell and Classic Linen textures.
• New Sizes. Additional 13" x 19" and 19" x 13" digital-ready sizes have been added across the Classic Brand.
Also, Neenah Digital Color Copy has expanded to include every basis weight available in the five standard digital sheet sizes including the B2 size (20.75" x 29.5"). Neenah's Environment Papers line now includes the colour Desert Storm in 130-point double-thick cover, in both 18" x 12" and 19" x 13" sizes. The expanded portfolio is featured in the newly updated Neenah Digital Papers Swatchbook. The book features the new Classic Woodgrain finish on the cover, and an added back pocket holding a fold out of information on Neenah's popular dieline library. The library offers free, downloadable dielines for thousands of short-run projects – from pocket folders, hang tags and self-locking accordion-fold mailers, to small boxes, door hangers and envelopes.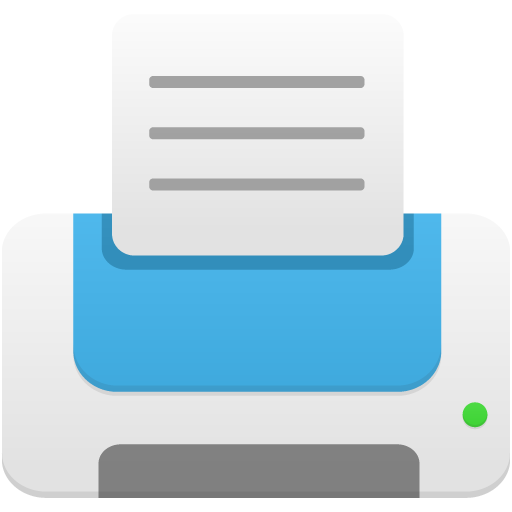 Print the page