HP PageWide Web Press T235 HD
Published time:2017-03-02 16:38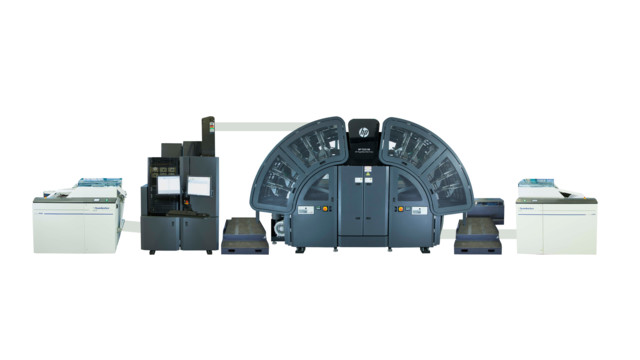 At Hunkeler Innovationdays, HP has announced the HP PageWide Web Press T235 HD, part of the T200 HD Color series. This new entry level continuous-feed inkjet web press offers commercial print service providers (PSPs) the most economical entry point to high quality performance for digital commercial printing.

The T235 HD is a low total-cost-of-ownership platform for publishing, production mail and commercial print needs. It can be upgraded to the HP PageWide Web Press T240 HD for increased productivity.

"With the introduction of the HP PageWide T235 HD, it's easier for more PSPs to make the analog to digital transformation," says Eric Wiesner, general manager, HP PageWide Industrial Division, HP Inc. "As the HP PageWide Web Press platform reaches a milestone of 210 billion customer-printed pages, it further reinforces the market's adoption of HP Thermal Inkjet technology."

Using HP's High Definition Nozzle Architecture (HDNA) with a native resolution of 2400 nozzles per inch, the duplex HP PageWide Web Press T235 HD delivers productivity at 400fpm (122mpm) in Performance mode, using single drop weight printing. It's also capable of producing 200fpm (61mpm) in Quality mode, using dual drop weight printing with seven levels of half-toning per color, and finer grain printing for smoother skin tones, gradients and secondary color solid fills.

"HP's high-volume PageWide solutions allow print service providers to add greater value to high-volume data-driven print communications with uncompromising performance and color quality that brands demand," says Wiesner. "The HP PageWide T235 HD makes it possible to deliver cost-efficient, relevant and targeted print that engages customers in more creative ways."

The HP Indigo 12000 Digital Press, offering industry-leading print quality and productivity, is being adopted by the world's leading print service providers to produce general commercial, direct marketing, publishing and photo applications. In a recent installation, Anton Group of the UK purchased two HP Indigo 12000 digital presses to grow its footprint in direct marketing, bringing to 12 the number of these presses operating in Europe. "Having a B2 Indigo gives us litho quality in addition to the flexibility to offer fully variable images and data in short run lengths," says Anton CEO Malcolm Lane-Ley.
"Commercial printing providers are looking for a partner that continuously innovates, delivers and keeps them profitable in a changing world," says Alon Bar-Shany, general manager, HP Indigo. "Our customers are enjoying double digit growth as we help them remain a step ahead of the market."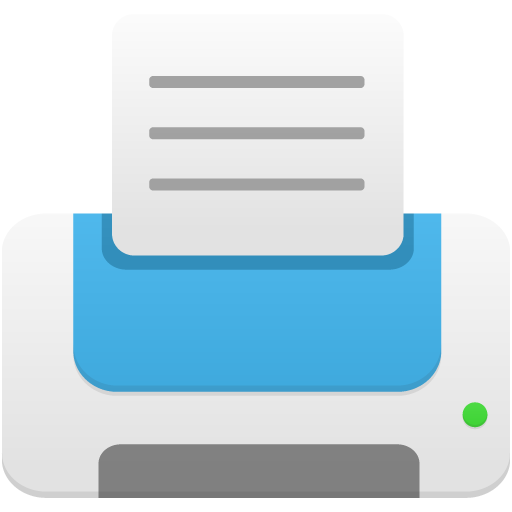 Print the page