Color Care Package
Published time:2011-09-16 15:38
The Color Care Package from Konica Minolta Business Solutions U.S.A. (Booth 2227) offers an efficient software application package to define, achieve and maintain product-specific quality standards for any color device. The Color Care Package comes with Konica Minolta's FD-5 Spectrodensitometer, an M1-type instrument, utilizing Konica Minolta's original VFS (Virtual Fluorescence Standard) to provide measurements corresponding to D50. FD-5 coupled with Color Care Software enables easy evaluation of conformance to ISO 12647-2, the standard for offset printing.
The Konica Minolta Color Care Suite is comprised of three modules:
Color Care Catch serves to measure and control the color output and verify that the quality conforms to the standards defined for the bizhub PRESS systems.
Color Care Profiles creates high-quality ICC printer profiles on the newly installed color device.
Color Care MatchPatch permits ICC printer profiles to be further refined and optimized.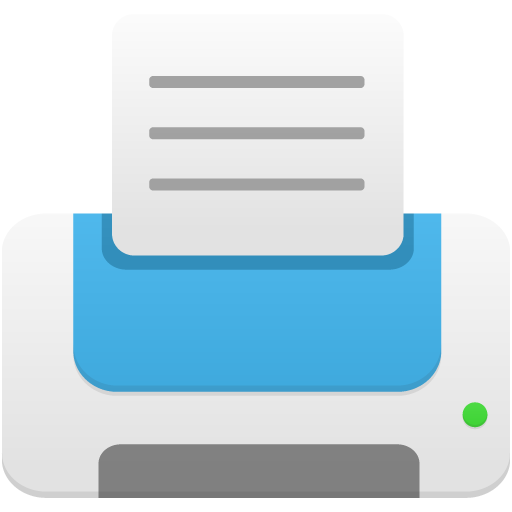 Print the page