Raw material cost raising up, price need to confirm again be
Published time:2017-09-21 16:54
Dear Customers,
China Huayin Group thank you for all your supports in the past few years.
Right now it's another round for environmental protection war from Government. By the effects of many factory closed or suspended production, paper cost is raising up rapidly.
For any repeat order or new order, please confirm the price again with us before placing your order to avoid any misunderstanding.
Thank you for your cooperation and wish you good business!
Yours Truly!
(China Huayin Group Co., Limited)
ZhongShan Huayin Printing & Packaging Co., Ltd
中山市华印印刷制品有限公司
2017/9/21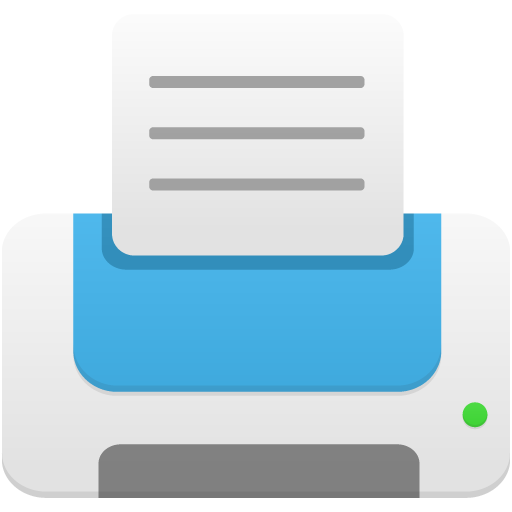 Print the page