pictures show our good quality custom carbonless forms print
Published time:2017-12-03 22:05
China Huayin Group target in supply good quality custom paper printing service to our customers.
Below are some pictures from our bulk production for carbonless forms printing.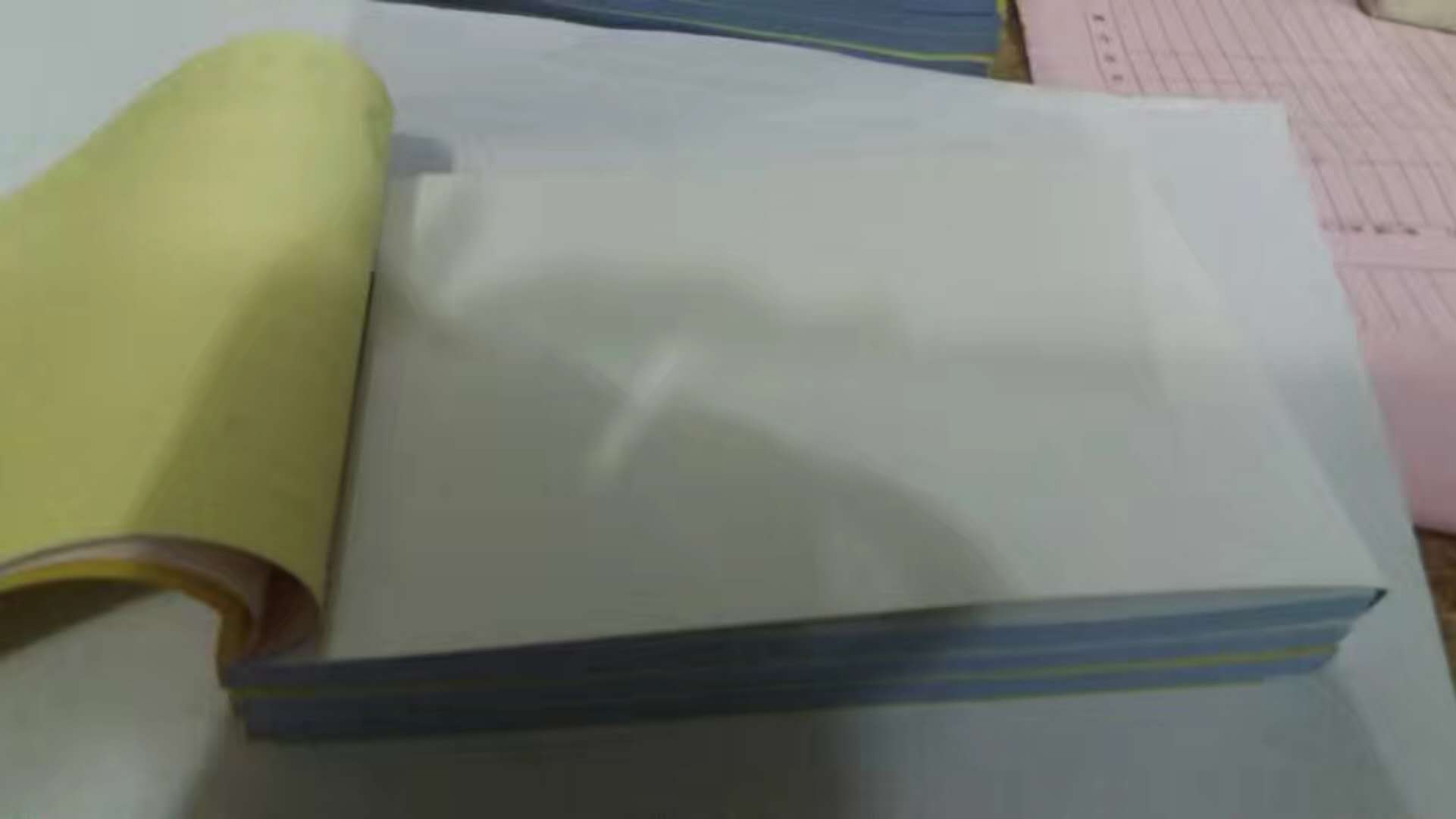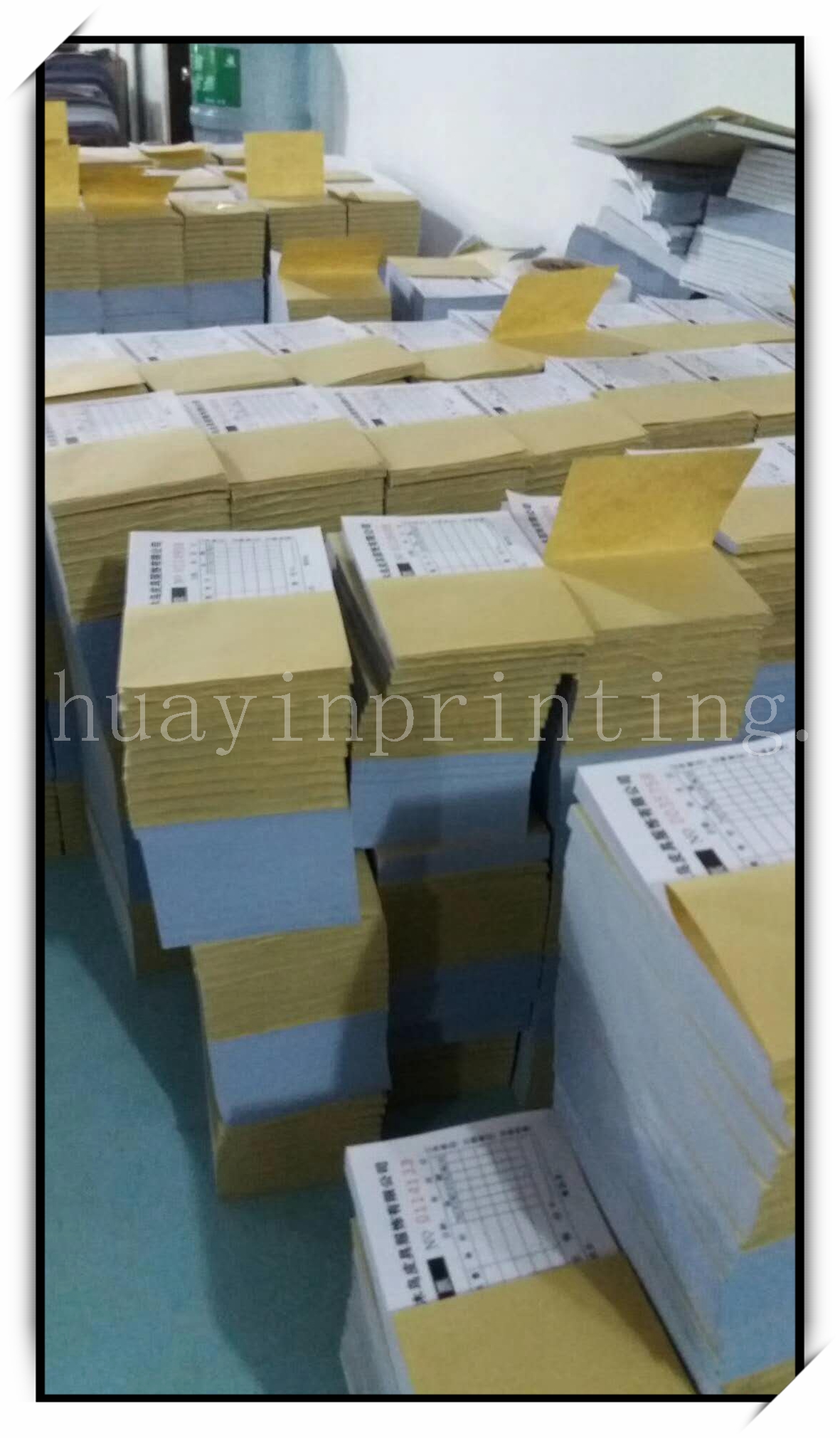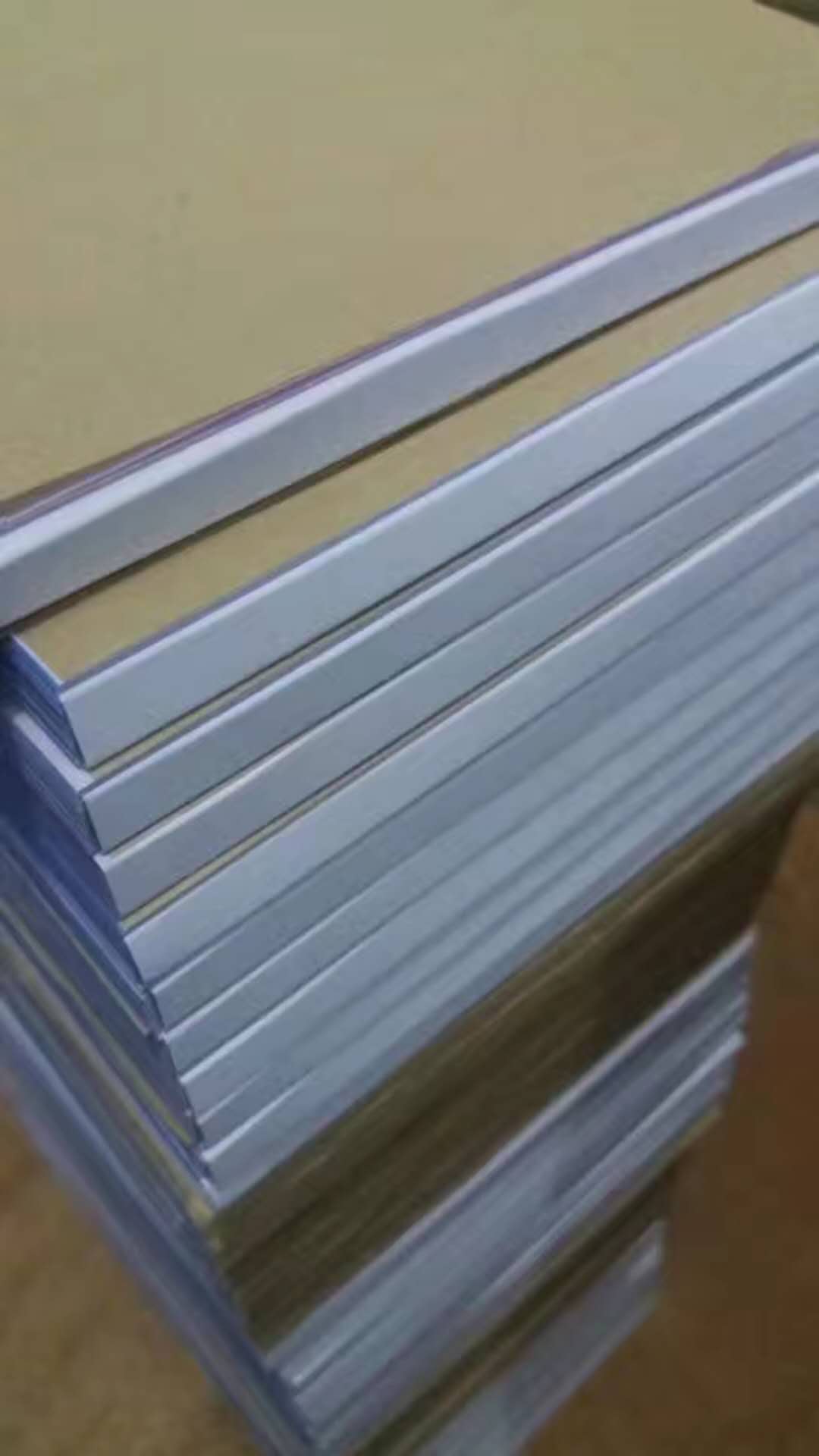 This is a carbonless form book with paper back board to help writting, you can see our trimming is very tidy.
If you have any demand on printing carbonless form book, welcome to send us your inquiry!
China Huayin Group Co., Ltd
2017-6-25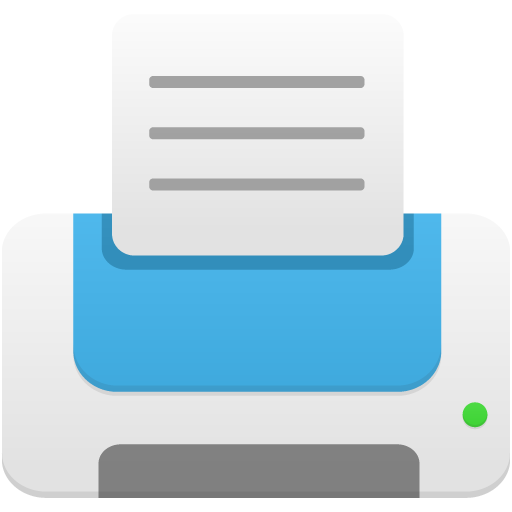 Print the page