We will take spring holiday from 14th Feb.~ 28th Feb
Published time:2018-02-14 14:54
Dear Customers,

Thank you so much for your support in the past years!

Kindly noted we will take our spring festival holiday from 14th Feb.~ 28th Feb 2018. During this period, if you have any inquiry about our products and service, please don't feel any hesitate to let us know, we will reply as soon as we can. For anything urgent, please call Enola: +86-18676407225 for help. You are always welcome!

Wish all of you have a nice holiday and prosperous 2018!

Yours Truly!

(China Huayin Group Co., Limited)
Zhongshan Huayin printing & packing Co., Ltd

2018-02-14
tag :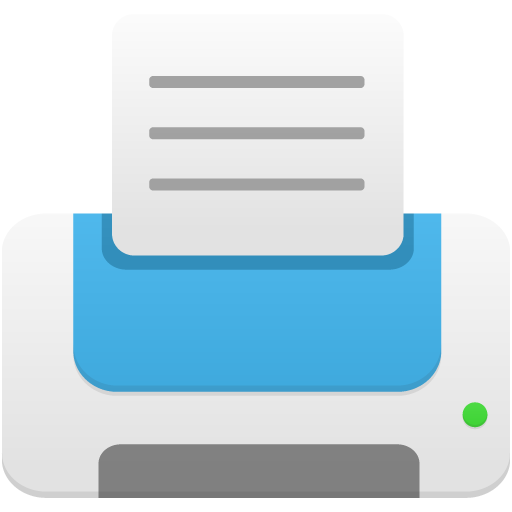 Print the page